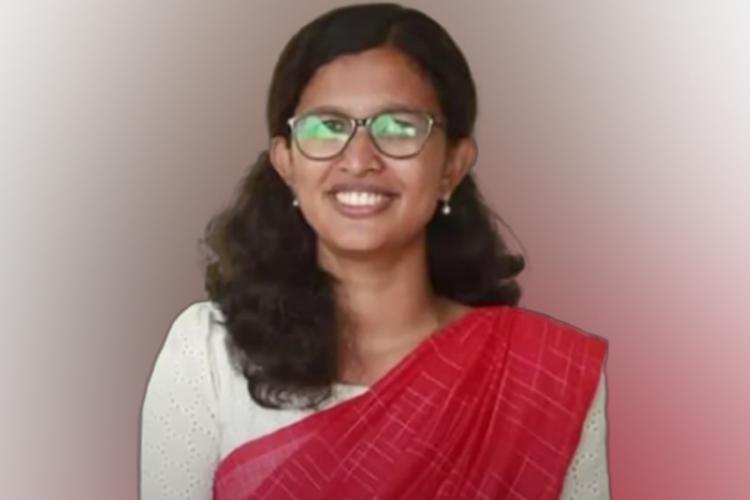 Kochi: Maharajas Governing Body Chairman N Ramakanthan said that the college had no role in the K Vidya forgery scandal. Vinod Kumar, who is suspected of involvement in the mark list allegations of Arshaw, has been instructed by the governing body to resign from the post of coordinator. Meanwhile, Kochi City Police registered a case on Shaw's conspiracy complaint and started investigation.
The special governing body was formed in the context of controversial issues like high mark list and forgery against Ernakulam Maharaja's College. At present, it has been found that no one in the college is involved in forgery related to K Vidya. Governing Council Chairman N Ramakanthan said that this was clear in the preliminary inspection.
Meanwhile, the meeting discussed the mark list allegations related to SFI state secretary PM Arshaw. The accused archeology department coordinator and teacher, Vinod Kumar, has been directed by the governing body to resign from the post.
Considering the error in the mark list, the college decided to appoint Kell instead of NIC. But the service of NIC will not be completely excluded. Meanwhile, the Kochi City Police has registered a case and started investigation on the complaint lodged with the police showing that there was a conspiracy by Arsho. District Crime Branch DySP is in charge of investigating the case.