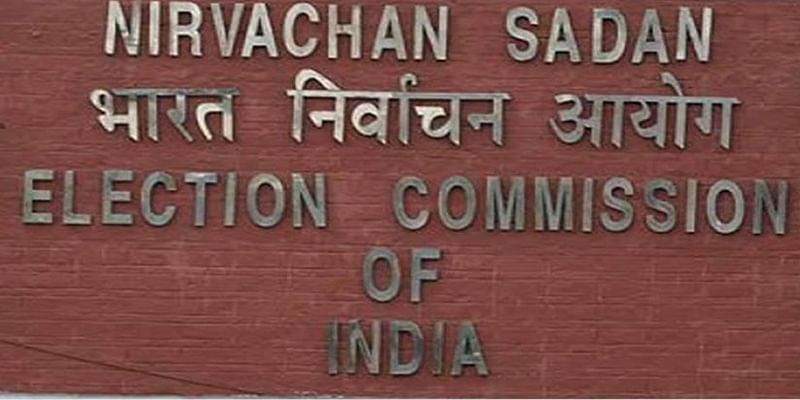 Thiruvananthapuram: The crime branch has registered a case against the Election Commission's complaints about leaking the voter list. The investigation was initiated on a complaint filed by the Joint Chief Electoral Officer to the Crime Branch.
The Election Commission has complained that the data of 2.67 lakh voters kept by the commission has been leaked. Thiruvananthapuram unit SP Shanavas is in charge of the investigation.
The crime branch said in the FIR that the information in the laptop of the commission office was leaked. The case is against various sections of the IT Act and charges of theft and conspiracy.