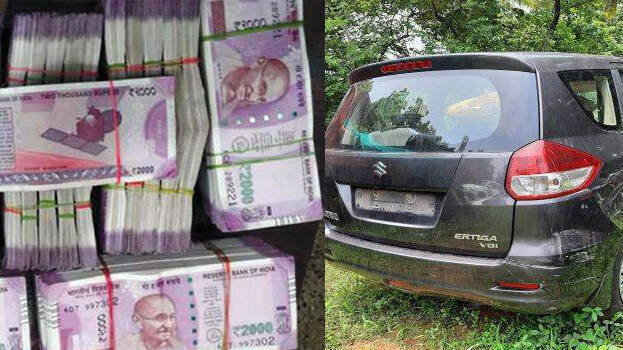 Thrissur: A hawala dealer and RSS leader Dharmarajan's statement that the money looted in Kodakara was not his own.
A copy of Dharmarajan's statement given to the investigation team was released by a private channel. The statement said the case was not filed because it was not his and the source of the money could not be disclosed.
Surendran said that none of the BJP leaders are accused in the charge sheet. There are more than 200 witnesses in the 22-accused case, including 19 BJP leaders and activists. Rs 3.5 crore was looted in Kodakara. With Dharmarajan's statement coming out, the BJP may react in this regard.