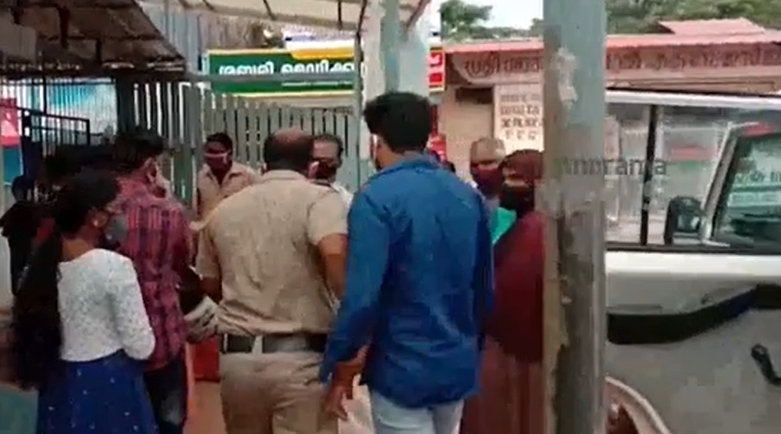 Vigilance has also started an investigation against Assistant MVI S Kiran Kumar, who is in remand in connection with Vismaya's death. Kiran's illicit transactions and illegal acquisition of property are under investigation. Kiran is currently an Assistant VMI at the Kollam Enforcement RTO.
A preliminary inspection as part of Kiran's fraudulent dealings at work revealed some inconsistencies. Earlier, Kiran Aryankavu worked at a check post. This time there was a vigilance check.
The investigation is now a continuation of this. Vigilance received information that Kiran had earned money by misleading while working at the check post that day. Vigilance found some information against Kiran.
Vigilance is now investigating based on this. The source of the money in Kiran's bank accounts is also being investigated. Kiran's accounts with new generation banks will also be checked. Earlier, while Kiran was in the Kollam Enforcement RTO, it was alleged that he had leaked the details of several special drives and taken the money. This matter is also included in the investigation.