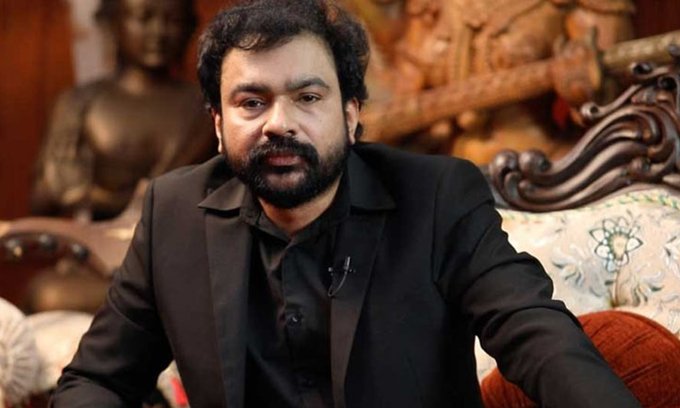 Kochi: Monson Mavungal, who swindled crores in antiquities sale, has been remanded. Monson was remanded till October 9. The action was taken by the Ernakulam ACJM court.
The Thiruvananthapuram Crime Branch has applied to the release of Monson in custody in a case related to cheating the sculptor and non-payment of money. Monson Mavungal was twice detained and questioned by the Crime Branch for financial fraud.
Based on the complaint of the sculptor Suresh, the sculptures made by Suresh were raided last night and seized.