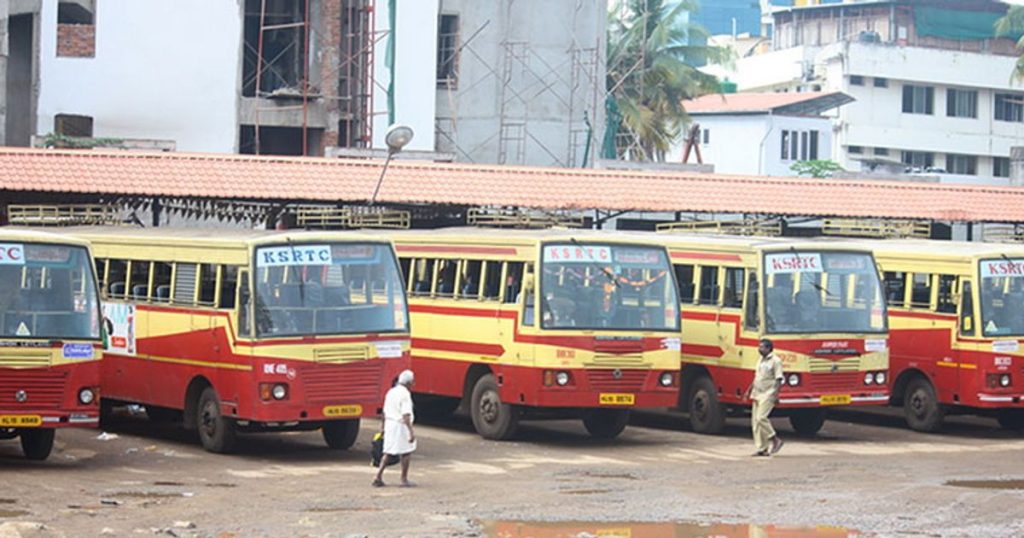 Thiruvananthapuram: KSRTC has imposed restrictions on the operation of bus services as part of the government's efforts to curb the spread of Covid in the state, including night curfew. Although there is a huge drop in the number of passengers at present, arrangements have been made to run more services from 7 am to 7 pm, which is very busy. The schedules have been rescheduled for that.
Ordinary/short distance fast buses will run from 7 am to 7 pm. During the 12-hour spread over, the staff will be arranged on single duty with 7 hours of steering hours in two spells from 7 am to 11 am and from 3 pm to 7 pm during peak hours. Schedule service trips from 11 a.m. to 3 p.m., before 7 a.m., and after 7 p.m., and arrange single duty for employees. The double duty system will not allow more than 20% of the employees.
Although a night curfew has been imposed, 60% of long-distance services will operate during this time if the government allows public transport. Also, limited ordinary services will be operated as per the requirement of the passengers.