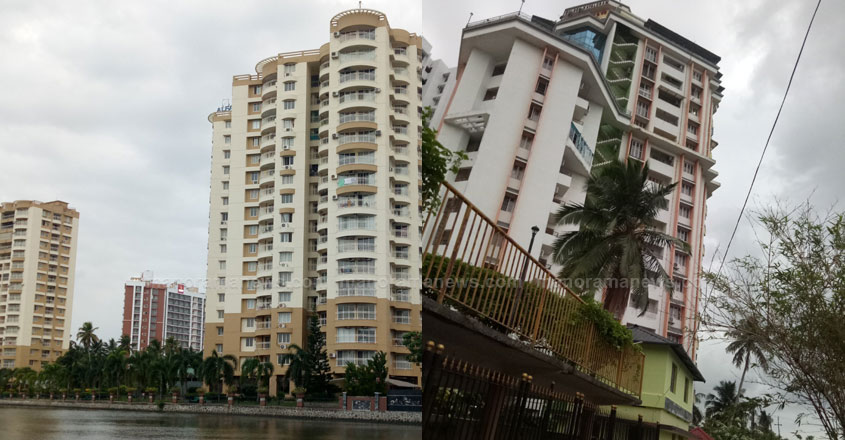 New Delhi: The Supreme Court will today hear petitions filed by the owners seeking compensation for the demolition of an illegally constructed flat in Kochi Maradu. It has been suggested that the flat makers should pay in court half of the compensation due to the flat owners. The Supreme Court will be informed of its position today.
The four flats in Maradu were demolished following the discovery of a violation of coastal management laws. With this, the flat owners approached the court seeking compensation from the builders. 61.5 crore to the owners of the flats. However, the Justice Balakrishnan Nair Committee had informed the Supreme Court that it had received only Rs 4.89 crore so far. With this, the court asked that at least half of the compensation be paid. The court also said it would order a revenue recovery if the manufacturers were not willing to pay the money.
However, the Holy Faith makers are of the opinion that the owners bought the flat knowing all the legal issues related to the breach of the law. Hence the owners are not entitled to further compensation
The affidavit was filed in Holy Faith Court. Other flat owners will inform the Supreme Court today of their position on the matter. A bench of Justices Naveen Sinha and Krishna Murari will consider the petitions today.