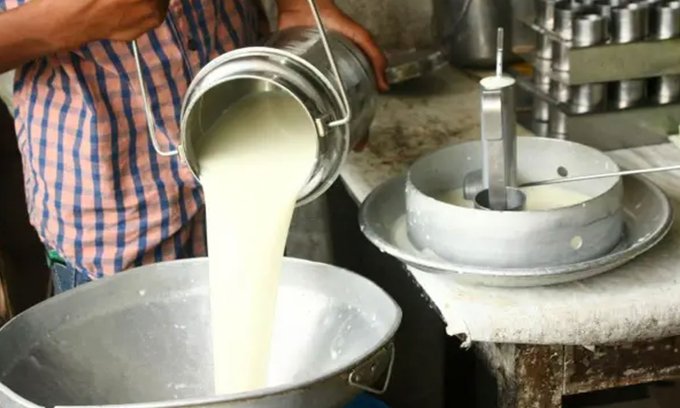 Thiruvananthapuram: Prosecution proceedings have started in the case of aflatoxin found in milk during the inspection conducted by the Food Safety Department in the state. The presence of aflatoxin M1 was found in 10 percent of the samples tested by the Food Safety Department in various parts of the state.
It is hypothesized that aflatoxin M1 enters the milk through the feed provided to the cow. The Food Safety Department also feels that there is a need for strong awareness about the potential of milk contamination.
452 samples were collected from all circles. Inspections were carried out in various sectors such as large milk traders, retailers, local dairy farms, and milk traders. The tests were carried out to check the important parameters of quality and safety.