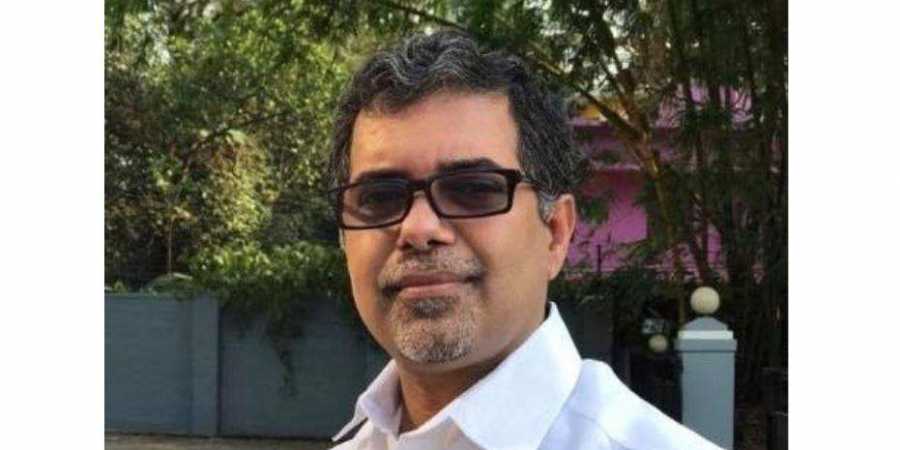 Thiruvananthapuram: Congress leader AP Abdullakutty has been expelled from the party for praising Modi on his Facebook post. Meanwhile, Abdullakutty has not yet responded for the party's seeking on an explanation of his post. This is ended with the ousting of the Abdullakutty.
Declining statements made by the Abdullakutty in a manner affecting the party's dignity and discipline, and publicly disgraced the leaders of the party were publicly discredited. KPCC president Mullapally Ramachandran explained in the statement that AP Abdullakutty was expelled from the Congress party in this context.
AP Abdullakkutty says in his Facebook post that, the people recognized Narendra Modi's development agenda was the reason for the victory of BJP.
It is also alleged that Abdullakutty is going to the BJP while he is posting the Facebook that praises Modi and the BJP. Earlier AP Abdullakutty had criticized veteran leader V M Sudheeran.