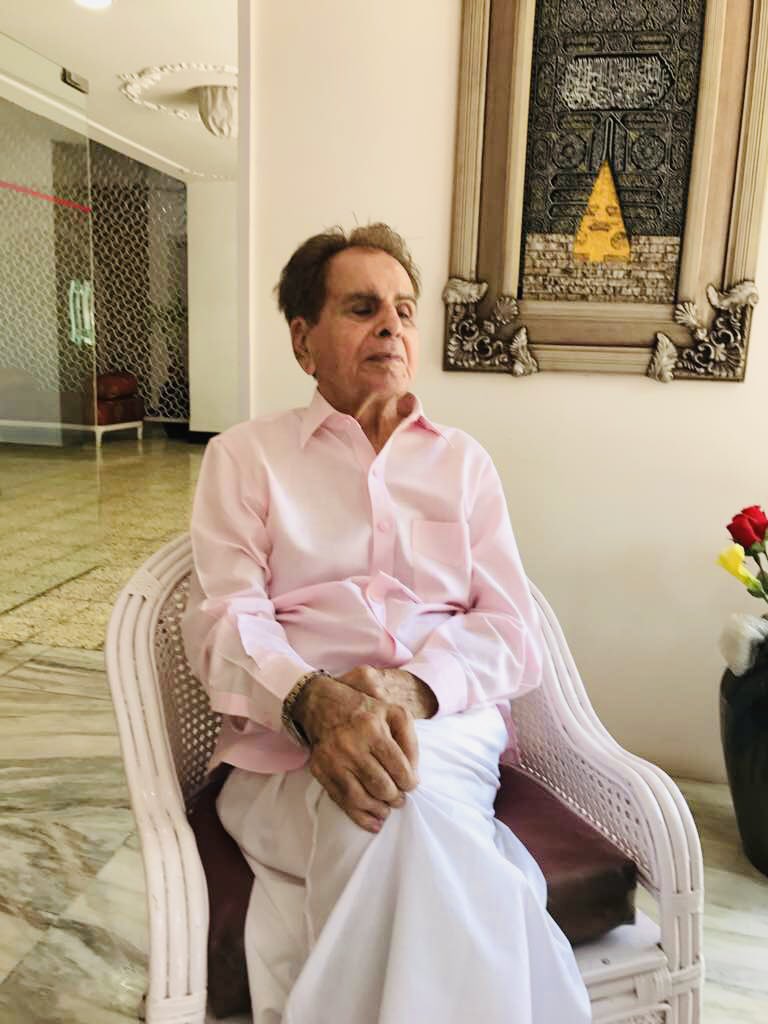 New Delhi: Legendary Hindi film star Dilip Kumar has died at the age of 98. He died of pneumonia at the Hinduja Hospital in Mumbai. He was undergoing treatment for a long-term congenital disease.
The hero, who has amazed the silver screen for four decades, has acted in only 40 films in 60 years. He was accompanied by his wife Saira Banu. Dilip Kumar entered the world of cinema in 1944 with the film Jwarappettu. The Khan era in Bollywood began with the entry of Dilip Kumar alias Muhammad Yusuf Khan.
Many films like Devdas, Mughal E Assam, Madhumati, and Kranti are part of his Indian cinematic history. Dilip Kumar holds the Guinness World Record for most awards. He has been honored by the country with the Padma Vibhushan.