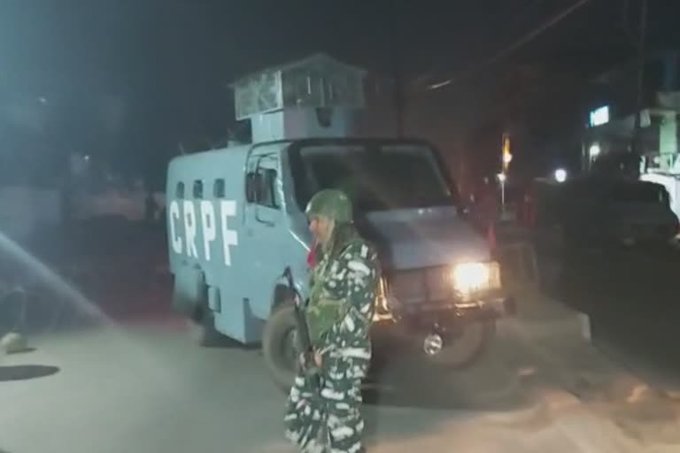 Srinagar: Terrorist attacks on locals in Jammu and Kashmir have been reported in three places in an hour. Police said three people were killed in the terrorist attack. The army said the attack took place in Srinagar and Bandipora and the search was on for terrorists in the area.
The owner of Bindro Chemist was killed in the attack in Srinagar. Makan Lal Bindro was killed. Police say a street vendor was killed in another attack. Mohammad Shafi, a local, was killed in the attack in Bandi Pora.
Meanwhile, Lt. Governor Manoj Sinha was condemned in the terrorist attack in Jammu and Kashmir. Manoj Sinha said those behind the attack would be brought out.