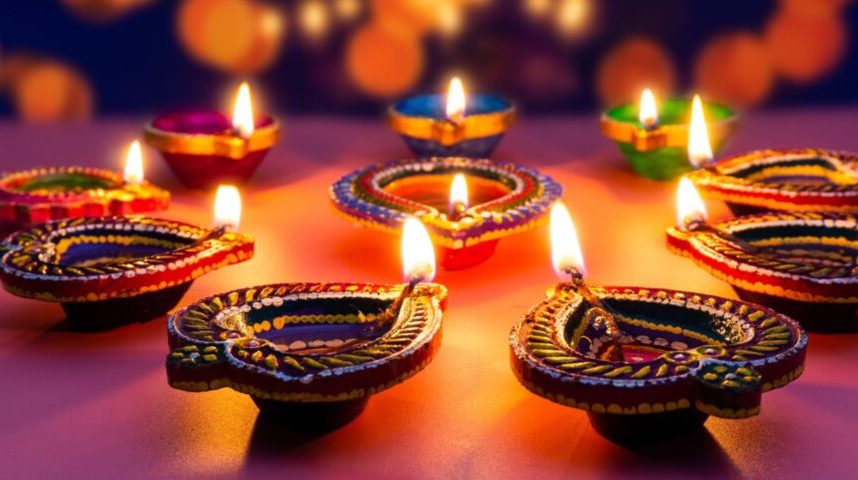 New Delhi: The country is in the midst of Diwali celebrations. The celebrations are done by lighting lamps and distributing sweets. Special pujas will also be held in temples in North India. This year's Diwali also has the distinction of being the main celebration of North Indians after the Covid pandemic. Houses are decorated with lanterns and cherats of different colored lights. The legend of Diwali is the victory of good over evil.
North India is celebrating Diwali after the pandemic and lockdowns. Many markets saw better than expected sales. Soldiers also wished every citizen celebrating Diwali.
Meanwhile, the Prime Minister will celebrate Diwali with soldiers at the border today. Heavy security has been arranged for the celebration. Modi will reach the border after the celebration in Ayodhya. Soldiers celebrate Diwali by lighting lamps and bursting firecrackers along the border.