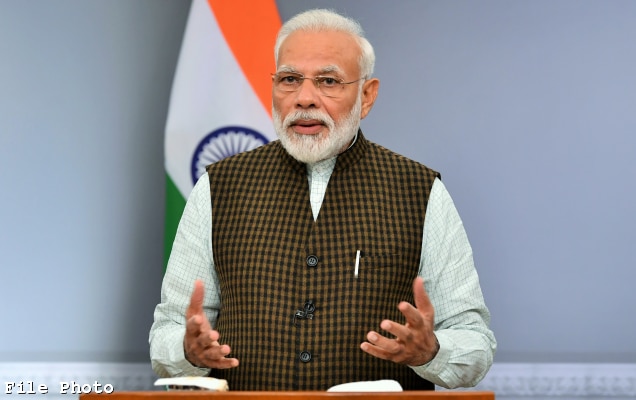 New Delhi: The Center has moved to make the entire education sector in the country online. In the first phase, the Central Government has directed the University Grants Commission (UGC) and the All India Council of Technical Education (AICTE) to make the Indian Institute of Technology (IIT) and the Indian Institute of Management (IIM) online classes only. According to the national media, the move is aimed at eliminating sitting in classes altogether. The government hopes that this will help reduce the burden on educational institutions.
The Prime Minister's Office and the Finance Commission have asked the UGC and AICTE to submit proposals in this regard. AICTE President Anil Sahasrabhdhe and UGC Vice President Dr. MP Punia have been tasked to prepare a preliminary draft.
The responsibility of these two experts is to build a digital base and provide the necessary infrastructure to provide quality education to Indian students online.
The AICTE Vice President has also written to various institutes requesting them to submit necessary suggestions for achieving these achievements in the field of education as part of Atmanirbhar Bharat. The letter also explores the infrastructure and basic responsibilities required to transform learning and research institutions into digital ones.
It is believed that the center aims to introduce online education using a situation where classes cannot be started after COVID.