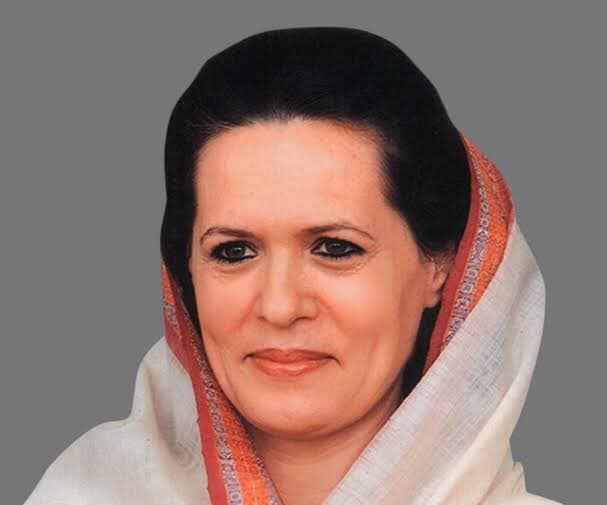 New Delhi: Congress leader Sonia Gandhi has been selected as the Congress's interim president. The decision was taken at a working committee meeting held in New Delhi yesterday.
Following Rahul Gandhi's resignation as president of the Congress President, the Congress has remained uncertain in the Presidential status.
Sonia Gandhi, who led the Congress for 19 years, resigned in December 2017. Seventy-two-year-old Sonia Gandhi has stepped down from the post due to health reasons.
Although he was not campaigning in the recent Lok Sabha elections, he was actively involved in the party's candidature debate.
She also engaged in alliances with various party leaders to fight the BJP in the elections. She was elected MP from Rae Bareli in the Lok Sabha election.
Rahul Gandhi, meanwhile, left the meeting after being unable to find a permanent chief.