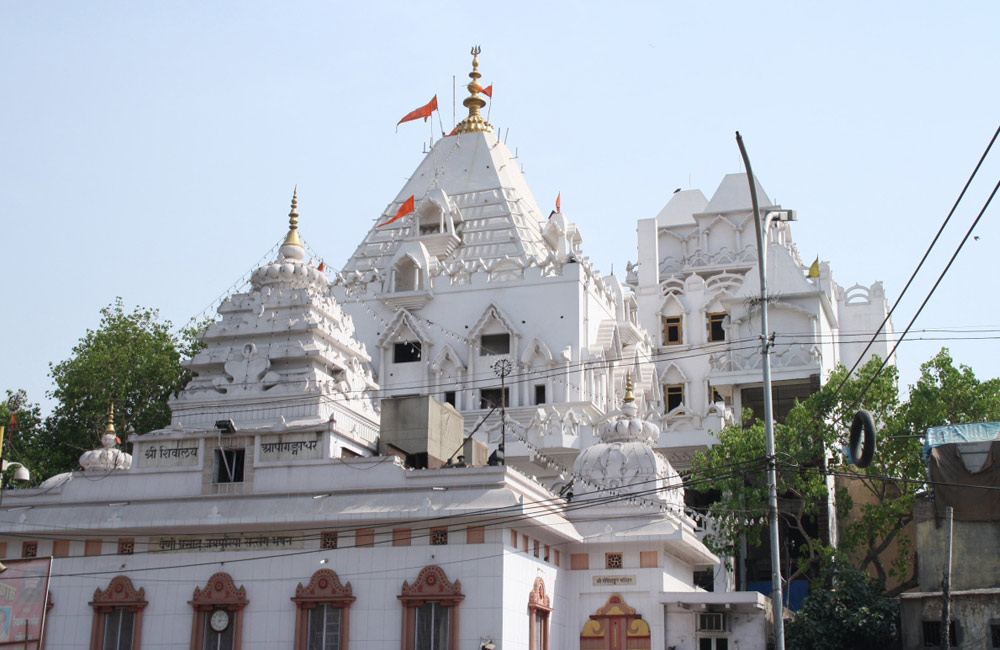 New Delhi: Shrines in the national capital have reopened. The city's shrines have been closed for five months following the second wave of the Covid 19. Shrines are reopened with strict restrictions. The covid standards are set by the Delhi Disaster Management Authority.
The places of worship in Delhi were closed on April 19 following a government order. Believers can enter places of worship but are not allowed to congregate. The DDMA has directed the district magistrates and deputy commissioners to ensure that the covid norms are not violated in any way during Diwali and Navratri celebrations.
There are also strict bans on market fairs, food stalls, rallies, and rallies as part of rituals. Celebrations of any kind are not allowed in public places. The public is advised to keep celebrations limited to homes.