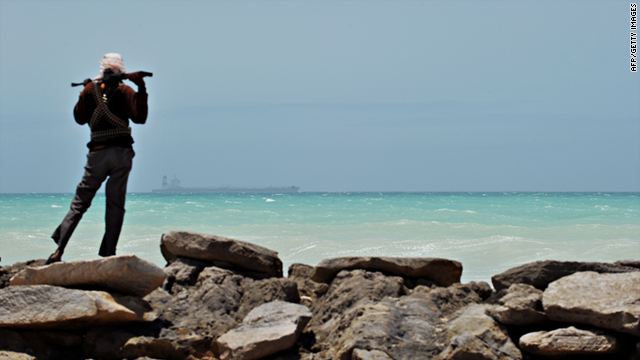 Pirates kidnapped five Indian sailors in Nigeria. External Affairs Minister Sushma Swaraj confirmed this.
The External Ministry instructed the Indian Ambassador of Nigeria- Abhay Thakur, to take immediate relief to the pirates.
The minister said that the navy was abducted last month. Niger pirates kidnapped a Nigerian ship carrying an airliner and navy from Anchorage, Nigeria.