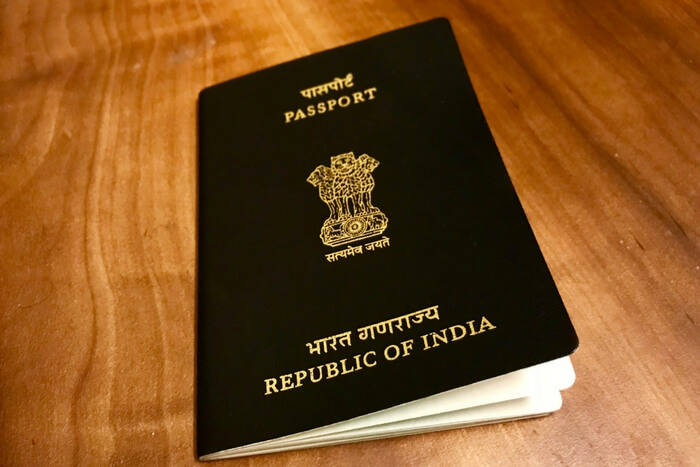 New Delhi: The Central Government is making major changes in passports. The plan is to create e-passports with new security features. Passports with chips will be made.

External Affairs Minister S Jayasankar, who is participating in the Passport Seva Day program, said that discussions were held with the security press in Nashik.
The government is trying to integrate foreign embassies. This will enable you to get your passport and related services faster.