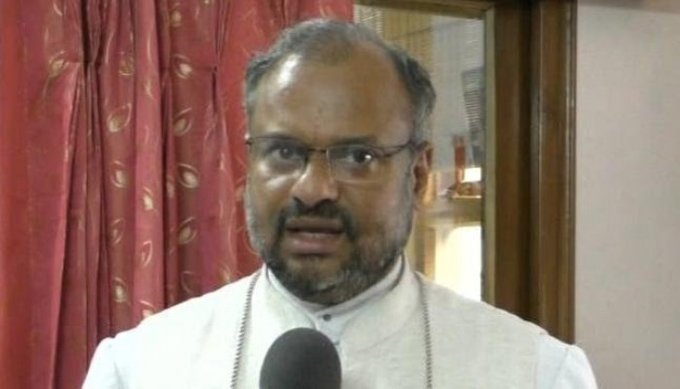 Kottayam: Bishop Franco Mulaikkal was acquitted in the case of raping a nun. The verdict was pronounced by judge G Gopakumar. The judge also ruled that the entire case against Franco would not stand.
The case alleges that Bishop Franco molested a nun 13 times between 2014 and 2016 at the Missionaries of Jesus monastery in Kuravilangad.
The verdict in the case comes after a 105-day hearing. The bishop was charged with seven charges, including rape and sexual assault using power.