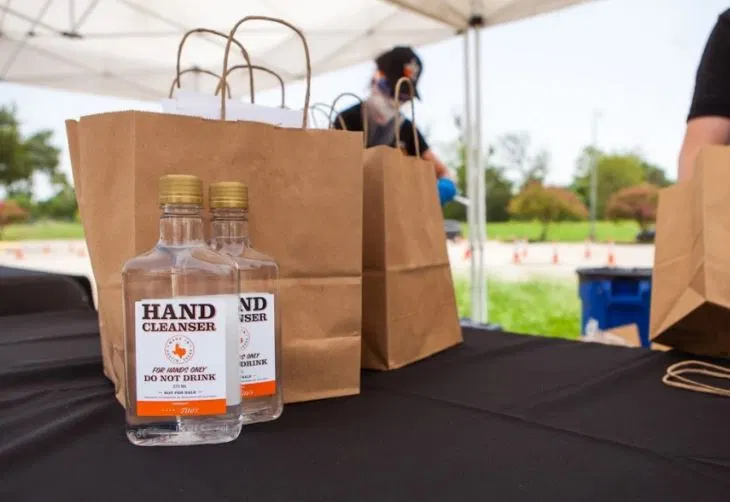 Amravati: Nine people died after consuming sanitizer due to the non-availability of alcohol. The incident took place in the Prakasam district of Andhra Pradesh. Bars in the area have been closed following the lockdown. Police said they were drinking sanitizer after the incident.
Three died yesterday and six today. Three of the dead were beggars near a nearby temple. They had a severe stomach ache last night. One died on the spot. Two were rushed to the hospital but died overnight.
Another man who drank the sanitizer fell unconscious at home. He was rushed to hospital but died later. Six people were admitted to the hospital this morning with similar symptoms. Police said they were checking to see if more people had arrived at other hospitals with similar symptoms. The sanitizer was seized from shops in the area and sent for inspection. Police added that they need to find out if they ate the only sanitizer or mixed with other chemicals.