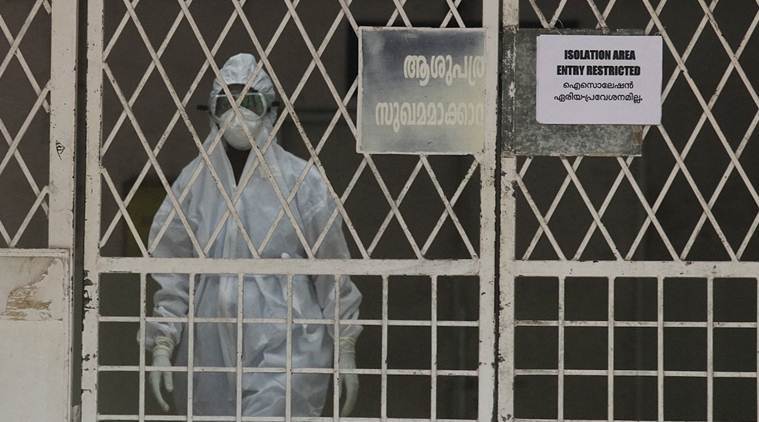 Kochi: The health condition of the Nipah affected young man is satisfactory, the health department secretary said. Another person was discharged from Kalamassery Medical College. Three others are under investigation.
Three of the men in the list of probable were dropped following the incident. With this, the number of those excluded has risen to 50. The number of people under examination is 283.
As part of the Nipah Prevention Campaign, 2029 people have been trained in the district. The number of trained people was 33625.