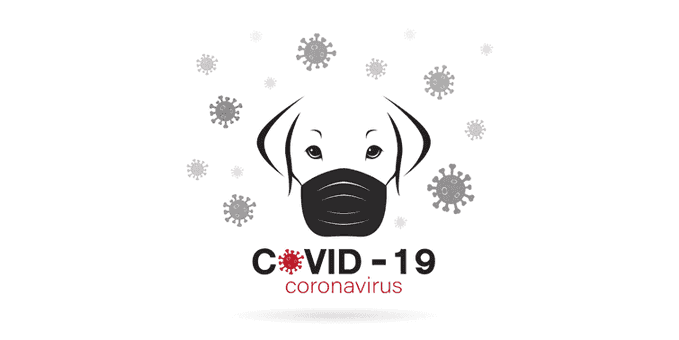 New Delhi: Covid test made mandatory before bringing animals like cats and dogs to India from other countries. The Central Government has issued instructions in this regard to the customs authorities across India.
The order also applies to those who bring pets like cats into India. If customs officials find that animals are being brought in without the required certificates, officials say the animal will be returned to the country where it was brought.
In addition to animals such as tigers, lions, leopards, and puma, gorillas are also at higher risk of contracting the covid infection, according to the World Health Organization.