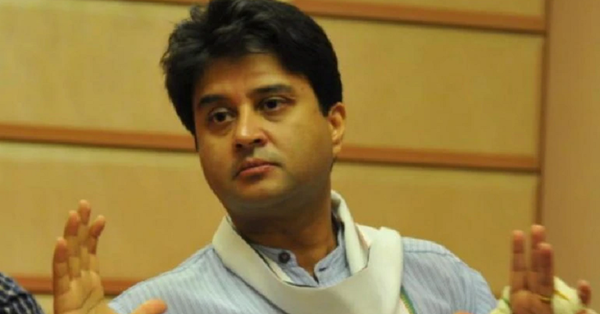 Congress leader Jyotiraditya Scindia resigns as National general secretary. The Scindia has also resigned claim responsibility for the election defeat.
Scindia was the general secretary in charge of western Uttar Pradesh. Madhya Pradesh Chief Minister Kamal Nath had earlier resigned as the PCC chairman. This was in the wake of the party's defeat in the state in the Lok Sabha elections. Other senior leaders like Deepak Babria and Vivek Tankha has resigned from the post.
Jyotiraditya Scindia has also been named as the Congress president to replace Rahul Gandhi.