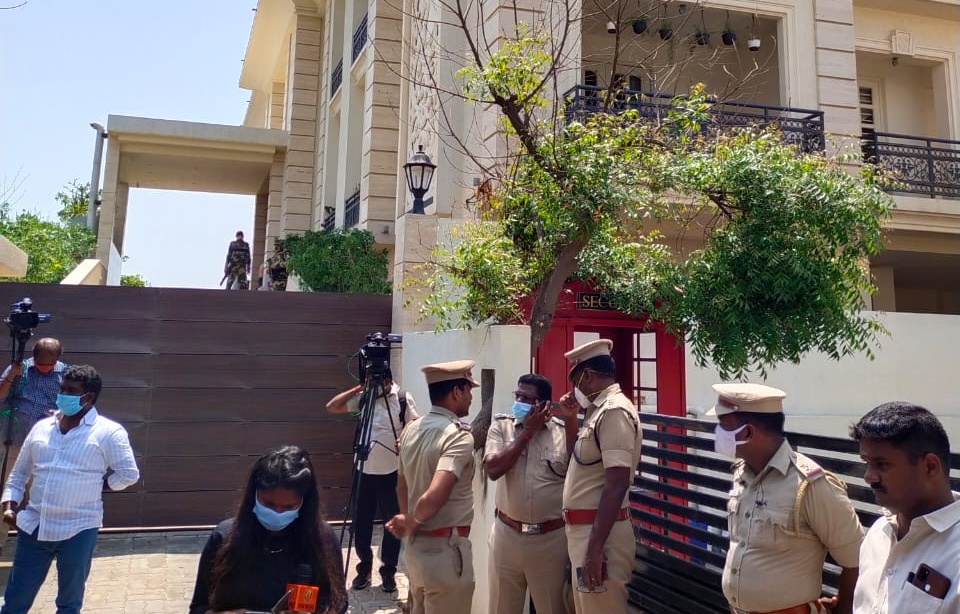 The Income Tax Department raided the homes of DMK leaders in Tamil Nadu again. The Income Tax Department is conducting raids in Chennai, Pudukottai, and Madurai.
The IT raid took place at the homes and offices of DMK leader Ramathilakam in Pudukkottai district and DMK leader Jayamurukan in Kolathur. The raid by the Income Tax Department is the main campaign issue of DMK leaders in the state.
Meanwhile, the Income Tax Department could not find anything illegal during a 10-hour raid on Stalin's nephew's house last day. Although Rs 1,36,000 was received from the residence, the amount was refunded after producing the correct documents.