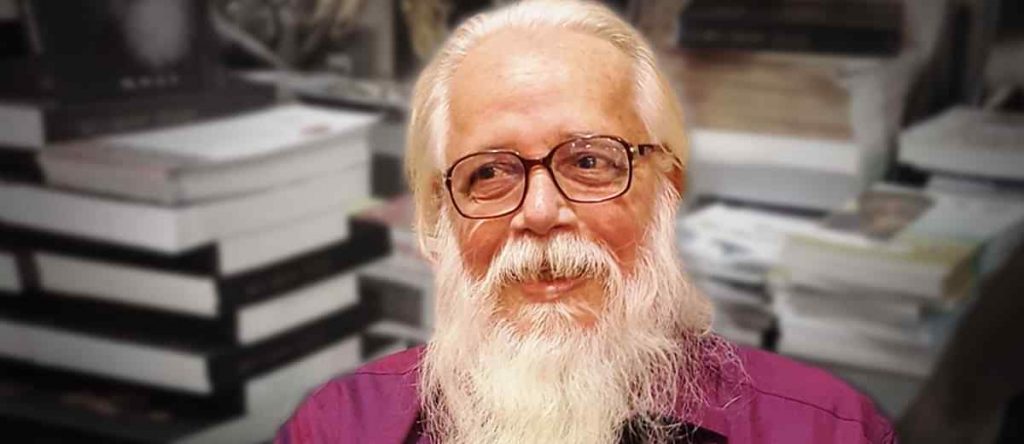 New Delhi: The Supreme Court dismissed the DK Jain Committee in the ISRO scam case. Meanwhile, the Supreme Court upheld the committee's involvement in the case. The court praised the committee, including the chairman. The apex court said the CBI should not rely on the committee to collect evidence. The court said it needed to find evidence on its own merits.
The court noted that it could not move against the defendants based on the report. Nambi Narayanan and the accused officials can state their case in the FIR case. The court also questioned why the CBI FIR had not yet been uploaded on the site. The High Court granted interim anticipatory bail to two accused in the case.
The first accused S Vijayan and the second accused Thampi S Durgadath were granted interim anticipatory bail for two weeks. The court said that in case of arrest, the accused should be granted bail on a bond of Rs 50,000 and the accused should co-operate with the investigation. The court stayed the arrest of PS Jayaprakash, the 11th accused in the case, for two weeks and adjourned the case till next Monday.