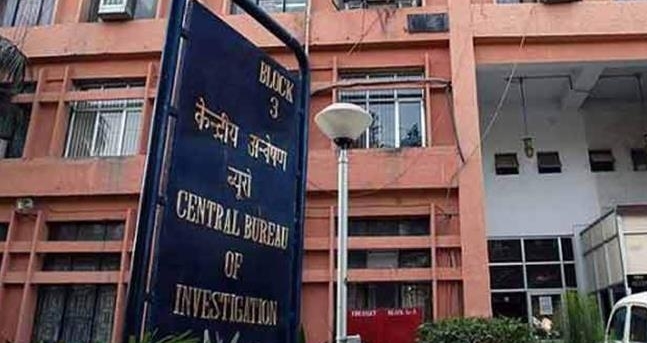 New Delhi: The Special CBI court has canceled the charges against former Gujarat Police D G Vanzara and N K Amin in connection with the fake encounter case of Ishrat Jahan. The special CBI court also ordered to stop all punishment against them in connection with the case. The court decided to discharge them after the Gujarat government not granted permission to prosecute of both of them.
The petition filed by DIG Vansara and SP Amin considered the court. Meanwhile, Ishrat Jahan's mother, Shameema Kausar, argued in the court that they were not innocent and unlawful for discharging of Vasari and Amin. But this argument was not denied by the court.
Vasara was the Gujarat anti-terrorism squad chief. NK Amin was the one who worked under him. The fake encounter was carried out in 2004.