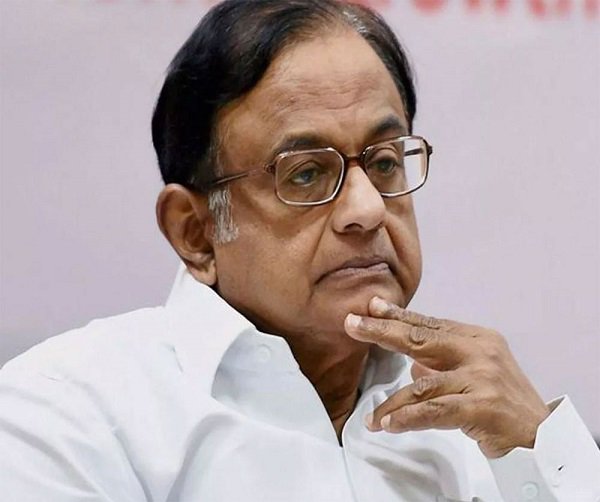 New Delhi: The CBI has filed a charge sheet in the INX Media corruption case. There are 12 accused in the case besides former union minister P Chidambaram. Chidambaram's son Karthi Chidambaram and Peter Mukherjee are accused in the CBI charge sheet.
Apart from them, some other officials of the Finance Ministry are also on the list. P Chidambaram's judicial custody hearing in the INX media case has been extended to October 24. The case was extended by the Enforcement Directorate. Chidambaram is currently in the CBI case of the CBI custody.
The case against Chidambaram that he helped that the INXs owned by Peter Mukherjee to get foreign investment through an illegal way.