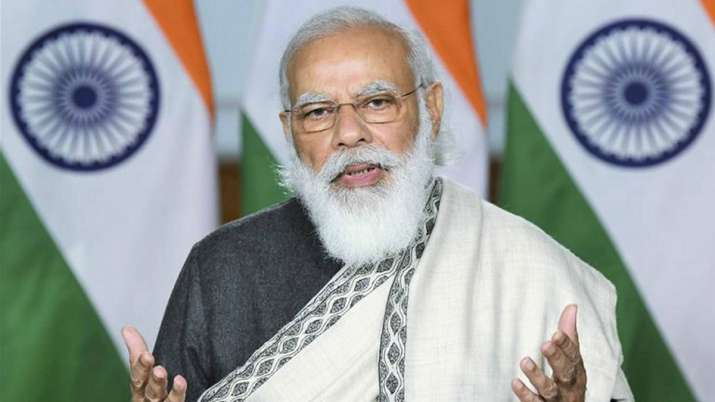 New Delhi: Prime Minister Narendra Modi has praised the Union Budget. He said the positive response to this year's budget was indicative of the country's attitude. He was speaking at the Sixth Governing Council meeting of the Niti Ayog.
'The country has decided to move fast and not waste time. The youth play a crucial role in shaping the attitude of the country, "he added.
At the same time, he said, the central government and the states were working together on the defense and development of Covid.
We have seen during the Covid period how the Center and the States worked together. The country has succeeded and has succeeded in creating a better image for India in the eyes of the world, the Prime Minister explained.He added that cooperation between the Center and the states is the basis for India's development.