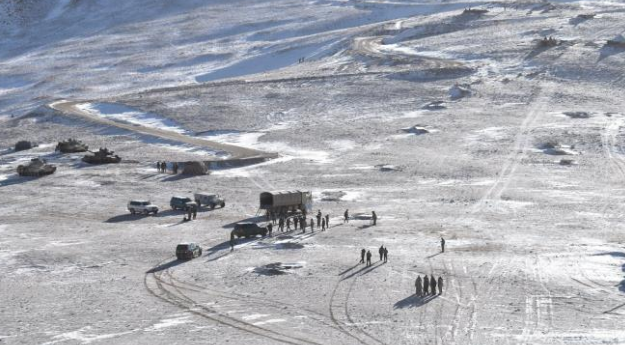 New Delhi: The 10th round of India-China Commander-in-Chief talks on the withdrawal of the border has come to an end. Troops will also withdraw from Gogra, Hot Springs, and Des Pang.
At the same time, India has made it clear that it will not compromise on the right to patrol in Depsang. Demchok residents also demanded assurances that they would not be barred from grazing their sheep.
The talks began at 10 am on Saturday at the Moldo border point on the Chinese side of the Indo – China  Line of Actual Control (LoC).
Troops from both countries withdrew their weapons and other equipment from the north and south banks of the Pangong So River. This was following an earlier agreement. This was followed by renewed talks for withdrawal from more areas. The military withdrawal began on February 10.
At the same time, India expressed dissatisfaction with China's release of footage of the conflict in the Galvan Valley. During the Commander-in-Chief discussion, India maintained that the release of unilateral footage was unacceptable.