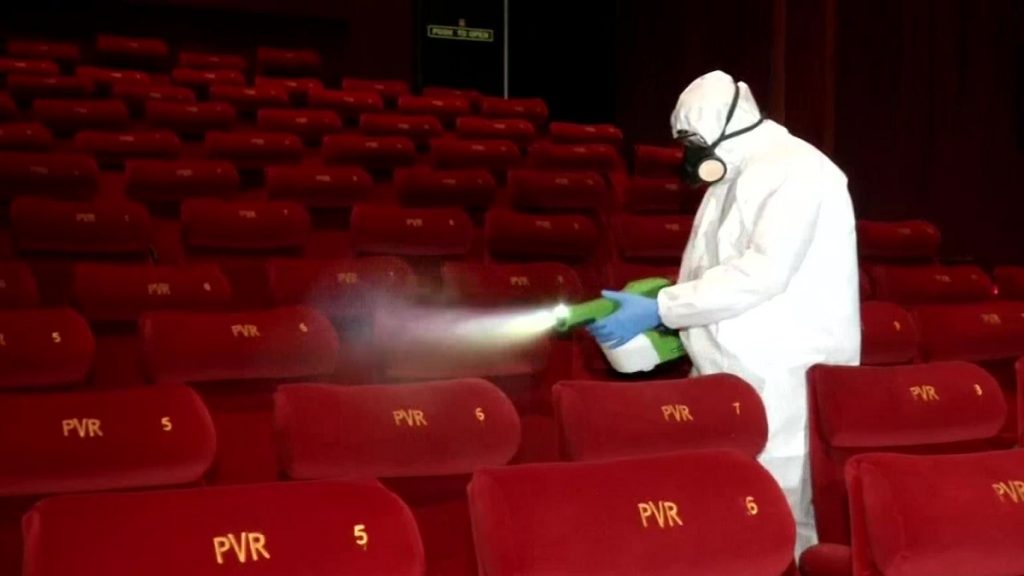 New Delhi: The spread of Covid disease in India is alarming. India has recorded the highest daily increase in the world in the last 24 hours. A total of 1,68,912 people have been newly diagnosed with the disease in the country. With this, India came second in the spread of the disease, overtaking Brazil.
The total number of Covid cases in India has crossed 1.35 crore. India surpasses Brazil's 1.34 crore cases. The United States tops the list with 3.111,97,511 patients. The number of Covid victims in India is 1,35,27,717.
France is fourth on the list with more than 51 million Covid victims. Russia ranks fifth with more than 45 million Covid victims. Maharashtra is the most contagious state in India. In Maharashtra, 63,294 people were newly diagnosed with the disease. Following this, the government is considering announcing a complete lockdown in the state.
After Maharashtra, Covid cases are on the rise in Kerala, Karnataka, Tamil Nadu, and Andhra Pradesh. Covid is also spreading in states like Delhi and Gujarat. New cases were reported in Delhi at 10,774 and in Gujarat at 5,469.