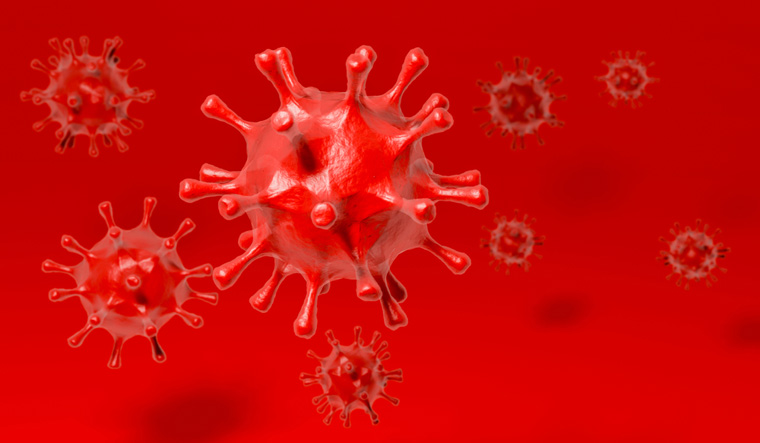 New Delhi: Covid spread in the country is on the rise again. The second wave of Covid is intensifying in Maharashtra and Karnataka. In the last 24 hours, 25,320 new cases were reported in the country.
This is an increase of 438 cases over the previous day. With this, the number of Covid victims in the country rose to 1,13,59,048. There have been 161 deaths in the last 24 hours. This is the highest death toll in 44 days. With this, the number of deaths due to Covid in the country rose to 1,58,607. So far 1,09,89,897 people have been cured.
Maharashtra and Punjab accounted for 67 percent of the country's cases. In Maharashtra, 15,602 Covid cases were reported in a single day. Finance Commission member VK Paul said the situation in Maharashtra was "worrying". Punjab recorded the highest number this year with 1,515 new cases.
Currently, there has been an increase in Covid cases in the last few weeks in some other states of the country like Delhi, Haryana, Gujarat, Rajasthan, and Madhya Pradesh. So far, 2,97,38,409 Covid vaccines have been given in the country.