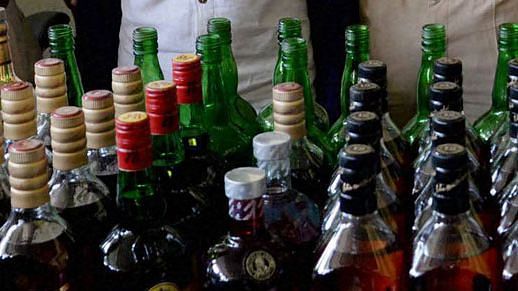 Lucknow: In Aligarh, Uttar Pradesh, 15 people died after consuming bogus liquor and 16 others were admitted to hospital in critical condition. Police arrested four people, including the bar owner, in connection with the incident. Five excise officials have been suspended. Authorities have ordered a judicial inquiry into the incident.
The district magistrate announced a financial assistance of Rs 5 lakh to the families of the deceased. Police are questioning the arrested bar owner and his helpers.
It was on Thursday that those who drank alcohol from the bar began to see health problems. Many people from nearby villages had been drinking. Several people have been admitted to the hospital due to ill health.