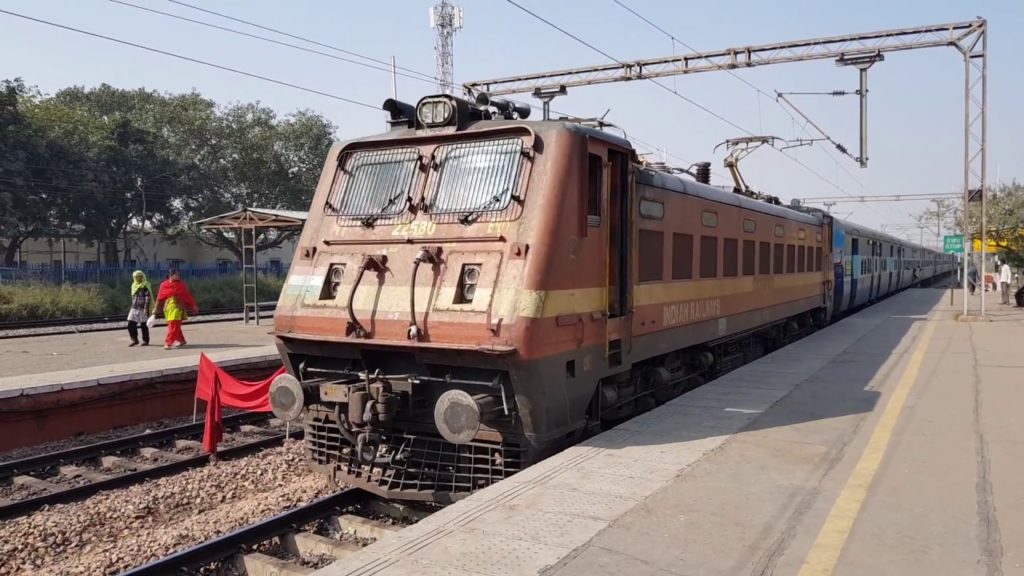 Lucknow: Four persons were found dead at New Delhi-Thiruvananthapuram Kerala Express. The bodies were found on the train when it arrived in Jhansi in Uttar Pradesh. All three died on the train and one died in hospital. The deceased all are from Tamil Nadu.
In the prima facie, the four people were killed in the train due to heavy heat in north India. This can be confirmed only after postmortem. The bodies are kept in Jhansi government hospital.
The four among the 68 people who were traveling from Tamil Nadu to Agra and Varanasi, were deceased. They were on their way back to Coimbatore.
For the past few days, the states of North India are heavily hot. On Monday heat in some parts of Delhi recorded as 48 degrees Celsius.