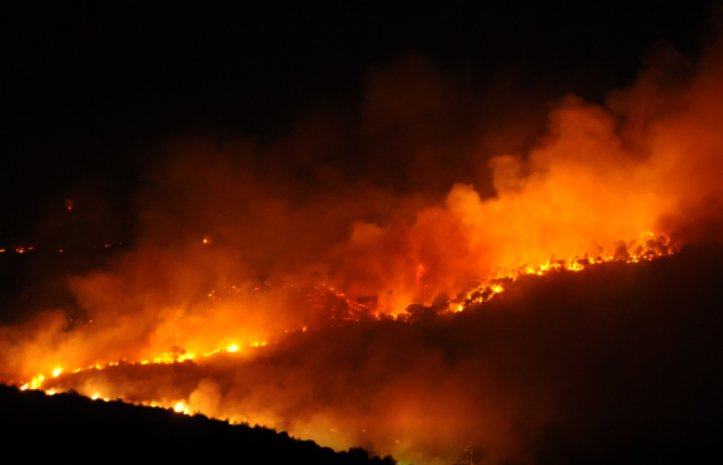 Chennai: Four killed in blast at a fireworks factory in Tamil Nadu. The blast took place at a firecracker factory in Thailpet, Virudhunagar district.
The firecracker factory was reportedly operating illegally. The dead included two women and a child.
Several workers were burnt in the blast. Rescue work is in progress. Virudhunagar district is located close to Sivakasi.
Sivakasi and its environs are also famous for making firecrackers in Tamil Nadu.