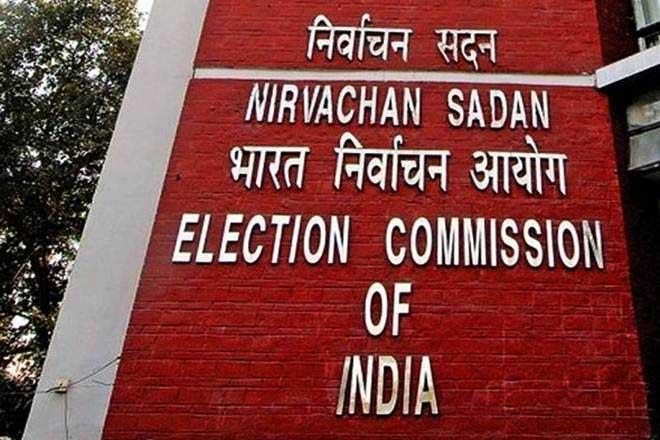 New Delhi: Assembly elections begin in five states. Notice has been issued for the first phase of polling in Assam and West Bengal. The BJP's first list of candidates will be released the next day.
The notification was issued for 47 seats in Assam and 30 seats in West Bengal. The last date for submission of nomination papers is March 9. The first round of voting is scheduled for March 27. In West Bengal, the first two phases of polling will be in East Medinipur, West Medinipur, and Jargram. This time, the Election Commission has divided the constituencies in the same district into two phases. Nandigram will go to the polling booth in the second phase.
The BJP Central Election Commission will meet the next day in the presence of the Prime Minister to release the first list of candidates. The announcement will be made on Friday for the second phase of voting on April 1.