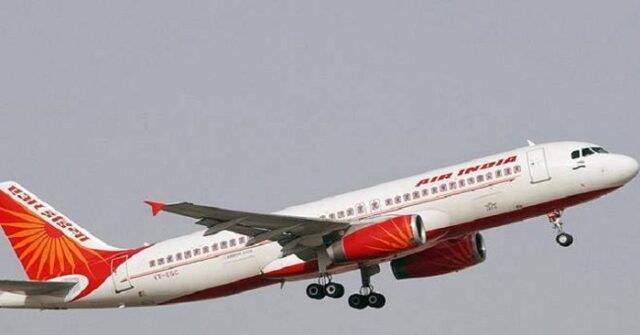 New Delhi: The Central Government has provided aircraft for Indians in Ukraine. The government will bear the entire cost of the trip, officials said.
Meanwhile, the camp offices of the Ministry of Foreign Affairs are now operating in the cities of Lviv and Chernivtsi in western Ukraine. Government sources said more Russian-speaking officials were being sent to the camp offices. The first batch of Indian students has now reportedly left Chernivtsi for the Ukrainian-Romanian border.
Alternative arrangements are being made to evacuate Indian nationals in the wake of the closure of the Ukrainian air border. A team from the Indian Embassy in Hungary has been sent to the border post-Sohani to co-ordinate and assist Indians in exiting Ukraine. Indian officials said in a tweet that they were working with the Hungarian government to provide all possible assistance. India is closely monitoring the situation and developing evacuation plans.
The Ministry of Foreign Affairs is also sending teams to the land borders with Ukraine in Poland, the Slovak Republic, and Romania. The group from Poland is on its way to the Krakowicz border with Ukraine. The team from the Slovak Republic is on a voyage to the Wisnie Nemeke Land Border and the team from Romania to Suseva.
The Ministry advised Indian nationals in Ukraine near these border points to contact these teams if they wish to leave Ukraine. Contact numbers are available on the Ministry's website.
More than 20,000 Indians are stranded in Ukraine following Russia's military action against its neighbors.