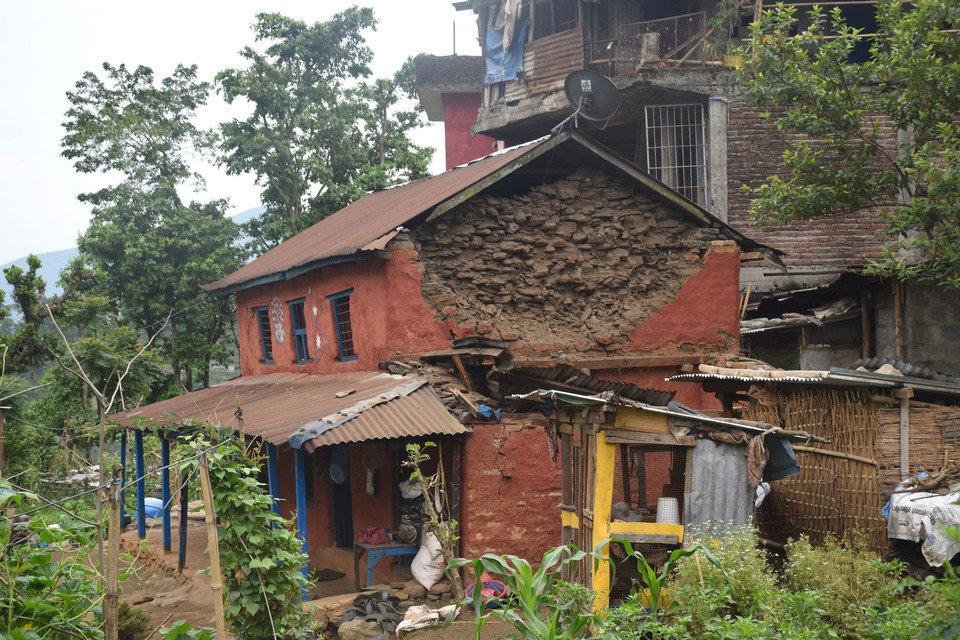 Kathmandu: Earthquake hits in Nepal. A magnitude of 5.8 was recorded on the Richter scale, Chief Seismologist at the National Seismological Research Center, Dr. Lok Bijai Adhikari Said.
The earthquake was reported at 5.42 am on Wednesday. The epicenter is located in Bhulbhule in Lamjamg District.
But so far no accidents or deaths have been reported. An earthquake in Nepal in 2015 killed at least 9,000 people. At that time the intensity was recorded as 8.1.