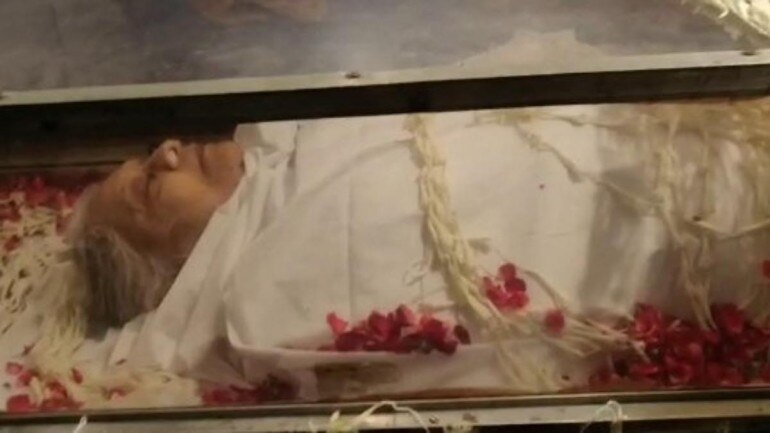 New Delhi: Senior Congress leader and former Delhi Chief Minister Sheila Dikshit passed away. She was the former Governor of Kerala.
She succumbed to heart attack on Saturday at 4 pm. Sheila became the second woman chief minister of Delhi. She is currently the Delhi PCC president. Sheila Dikshit, who contested New Delhi assembly seat from 1998 to 2013, became the chief minister in Delhi. She was a strong presence in the election campaign too.
Sheila Dikshit was sworn in as Kerala Governor on March 11, 2014, after the Narendra Modi government, assumed office. The resignation was made following attempts by government officials to remove the 12 governors.
She was born on 31 March 1938 in Kapurthala, British India. Her husband is the late Vinod Dixit. Children: Sandeep Dikshit and Latika Dikshit.
One of the most important decisions taken by them during his tenure as governor was that of M.G. The University Vice-Chancellor, Dr. A.V. George was dismissed. For the first time in India, a VC is being dismissed by the Governor.