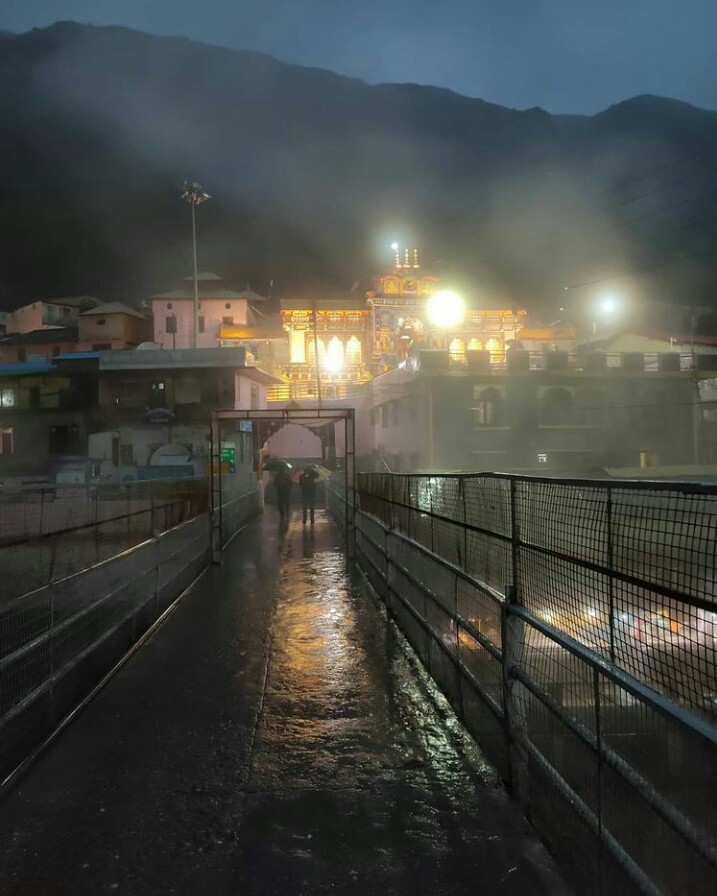 New Delhi: Death toll rises to 65 in Uttarakhand heavy rain. The bodies of three members of an 11-member team that went missing while trekking to Chitkul in Himachal Pradesh were found on Thursday. The search continues for the rest.
 The state government has said that the loss to Uttarakhand will be around Rs 10,000 crore. Transportation to Kedarnath, Badrinath, Gangotri, and Yamunotri was restored. Helicopter service to Kedarnath has also been resumed. Heavy rains continue in Darjeeling, a northern region of West Bengal.
 Seven killed in Darjeeling rains.  The state is facing heavy landslides. Tourists are stranded in many parts of the state, including several roads and the national highway. The states of Jammu and Kashmir, Himachal Pradesh, and Uttarakhand also received heavy snowfall.