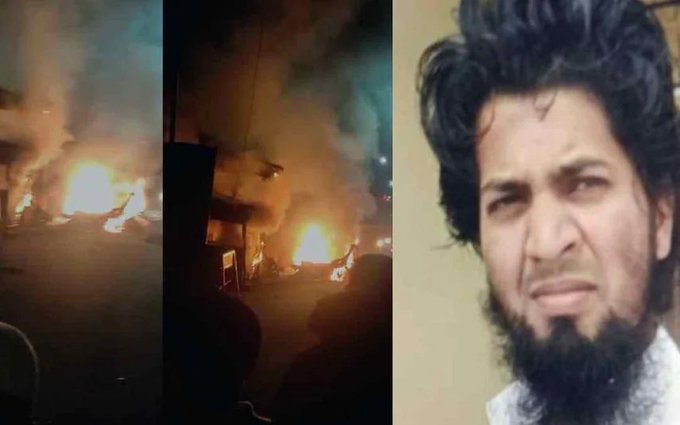 Coimbatore: City Police Commissioner V Balakrishnan said that UAPA has been charged against the accused in the Coimbatore blast case. The first FIR was of unnatural death. UAPA was imposed on the basis of information obtained during the investigation of the case.
City Police Commissioner V Balakrishnan stated that communal violence was the target of the accused. 20 people were interrogated. The commissioner said that they are investigating if anyone else is involved in the case. He clarified that the interrogation and examination are continuing and the organizational connections of those arrested are being investigated.
The car used for the explosion was handed over 10 times. Recognized everyone. The investigation team has been expanded. Some of those arrested have gone to Kerala. Collecting visit information. The commissioner explained that 75 kg of explosives were found.