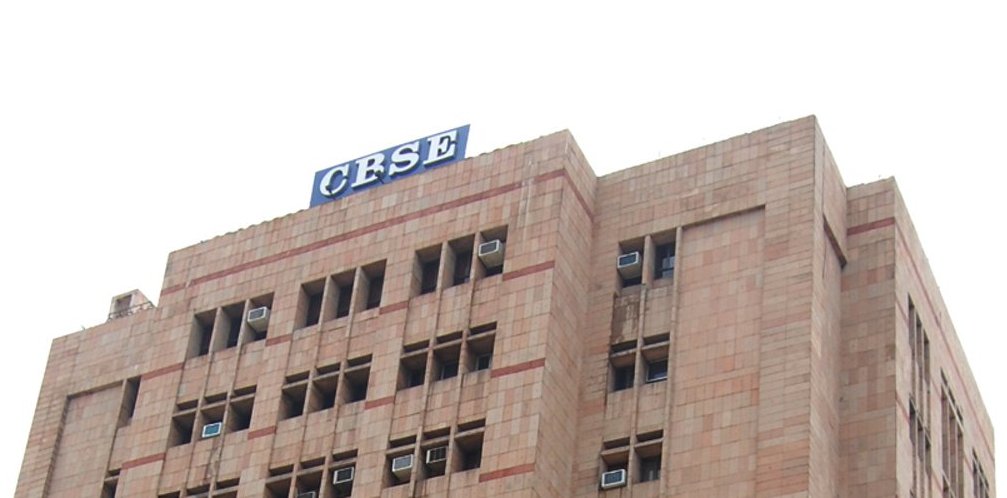 New Delhi: The CBSE Class XII guidelines for determining marks may be ready in two days. Indications are that the guidance will take into account the marks of class X and class XI. Government sources said the guideline would be submitted to the court soon.
It is recommended to give 30% weightage to 10th class, 30% to 11th class and the rest to 12th class internal marks. The guideline will be implemented with the approval of the court. CBSE plans to complete the marks and publish the results by July 15.

In a meeting convened by Prime Minister Narendra Modi, the CBSE was directed to have an impeccable system for determining marks. The ten-member committee formed for this purpose has been holding detailed meetings for the last ten days. The position of all the schools was known through the sister society. The position of the UGC and higher education institutions was sought. Finally, it is recommended to give weightage marks.