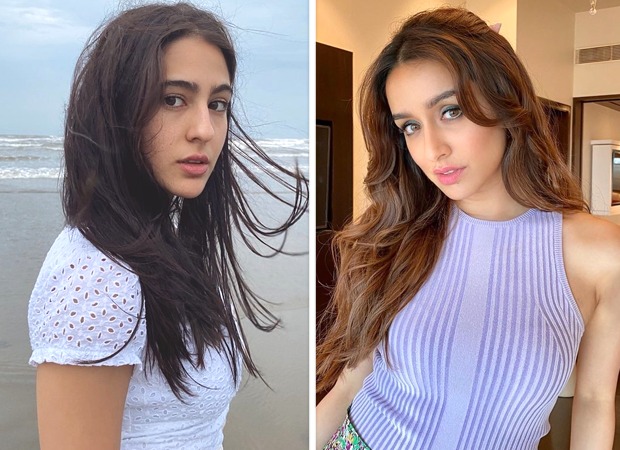 Mumbai: Bollywood stars Shraddha Kapoor and Sara Ali Khan may be summoned for questioning in a drug case related to Sushant Singh Rajput's death. The two are expected to be questioned by the Narcotics Control Bureau later this week. The names of Bollywood stars were revealed when Rhea Chakraborty, who was arrested in connection with Sushant's intoxication, was questioned.
According to reports, NBC will issue a summons to the two to appear for questioning later this week. There were earlier indications that many would be questioned. Eleven people are currently under arrest, including Sushant's girlfriend Rhea Chakraborty, Rhea's brother Shovik Chakraborty, Sushant's employees, and drug traffickers closely associated with Bollywood. Rhea Chakraborthy and Shovik Chakraborthy were arrested on September 9.
Rhea was questioned for three days before the arrest was recorded. The action was taken on the complaint of Sushant's father that it was Rhea who delivered the intoxicated son. During interrogation, Rhea reportedly mentioned the names of several Bollywood stars.