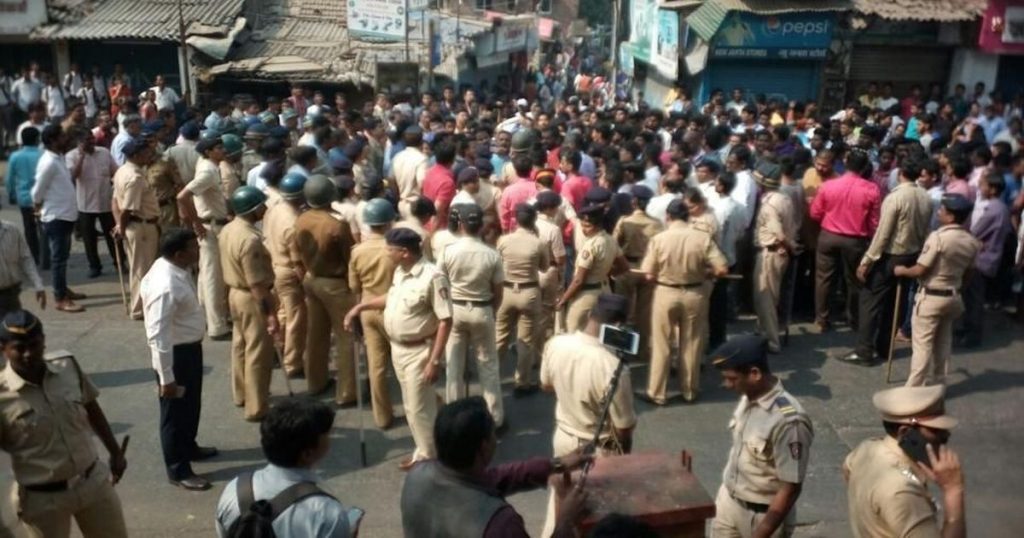 Mumbai: Bombay High Court grants bail to poet Varavara Rao in Bhima Koregaon case. Varavara Rao, 80, has been granted six months' bail based on his health condition.
There have been a lot of health issues over the last few months. He is being treated at Nanavati Hospital. Therefore, Varavara Rao had sought bail in the case.
The court, which considered the bail application, pointed out that there had been some human rights violations in health matters. He was therefore granted bail stating that he could not be sent back to jail under the present circumstances. The court said he could apply for an extension of bail after six months.