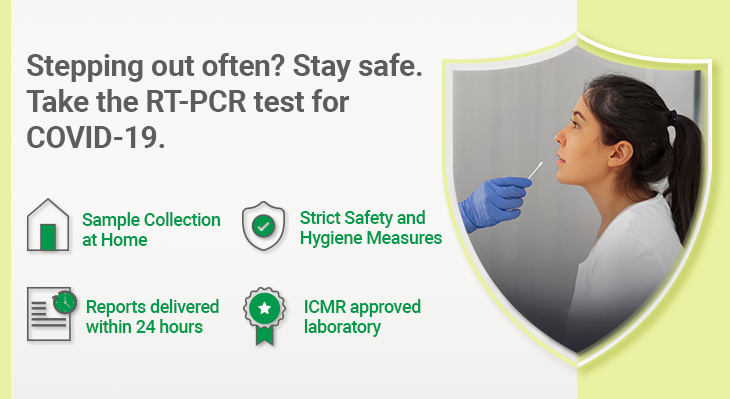 Bangalore: Mangalore police have arrested seven people for trying to cross the Kerala-Karnataka border at Thalappadi with fake RTPCR certificates. Six of them are from Kasargod and one is from Mangalore.
At the same time, a case was registered against three Kasargod women who tried to cross the border.
The scam took place after the date and name were changed in an earlier RTPCR inspection report.