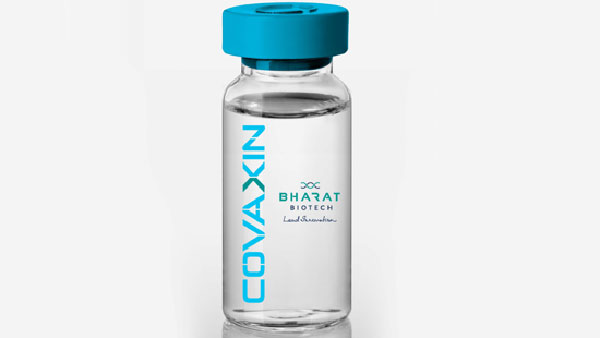 New Delhi: Vaccination is allowed in the country for children above the age of two years. The DCGI (Drug Control General of India) has approved the administration of Covaxin to children. Covaxin is the second vaccine approved for use in children in the country.
Earlier, the Zydus Cadillac vaccine was approved for use in children over 12 years of age. The covaxin test was performed on children divided into three groups. The first category is those aged 12 to 18 years. Children between the ages of six and 12 were included in the second category.
At the same time, the experiment included children between the ages of 2 and 6 in the third group. The DCGI stated that the test injection results were excellent.
However, experts point out that the immunity and safety of children who have been vaccinated on a trial basis are similar to those of adults.