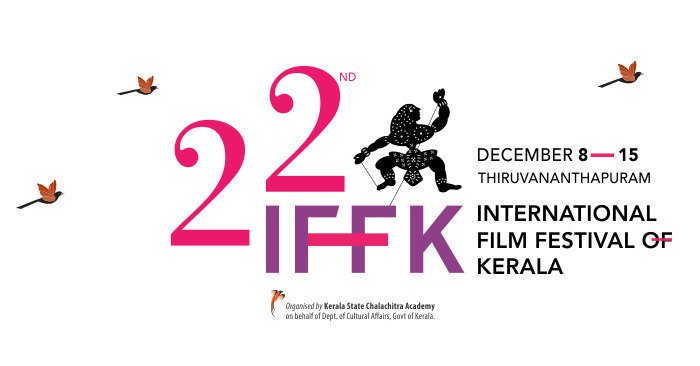 Thiruvananthapuram: The Delegate Pass of Kerala International Film Festival will begin on Wednesday. Passes can be obtained from special counters at the Tagore Theater. Registrants can come with a photo-proof identification card and receive the delegate pass.
Tagore has a wide range of facilities for pass distribution. There is a special counter for inquiries and technical assistance. Delegates for passes are set at 10 counters to avoid long queues. Special facilities were made for the disabled and senior citizens. The pass will be issued after 11 am on Wednesday and 10 am to 7 pm on Thursday. This year 10,500 passes will be issued.
The festival's Delegate Cell and Festival Office will be inaugurated by Culture Minister AK Balan at the Tagore Theater on Wednesday. Actress Ahana Krishna will receive her first pass.