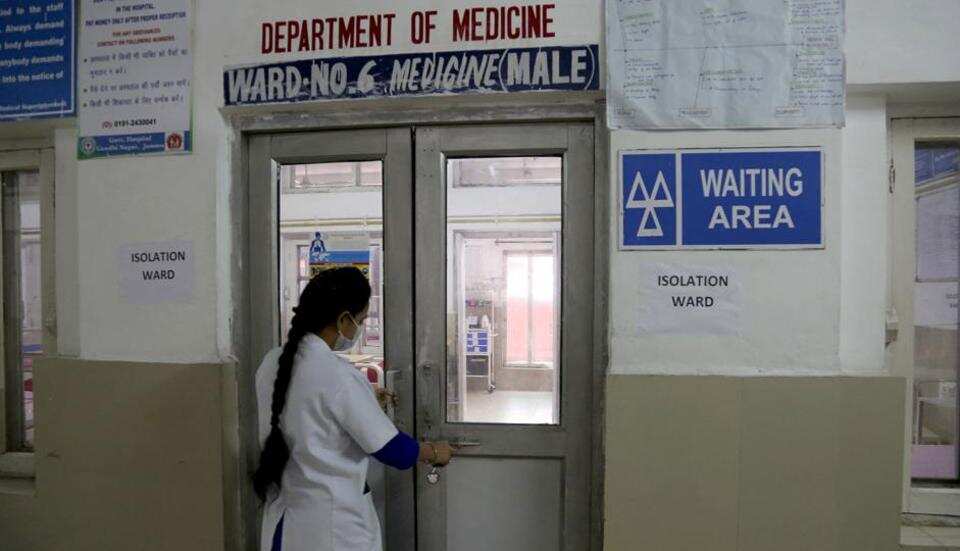 New Delhi: Following the confirmation of Covid 19 in six cases in Kerala, two cases have been confirmed in Delhi, Uttar Pradesh, and Jammu. With this, the number of Covid 19 cases in the country has risen to 43, according to a report released by the Ministry of Health here today.
The 63-year-old woman from Iran has been confirmed with the virus in Jammu. The final results of 150 samples collected from different parts of the country will be released today from the Pune Virology Institute. Experts say that this could lead to an increase in the number of people infected with the virus.
At present, 40 people have been diagnosed with the disease in the country. The latest outbreak of the virus has been reported in Pathanamthitta and Ernakulam districts. The health department said that their condition is satisfactory.