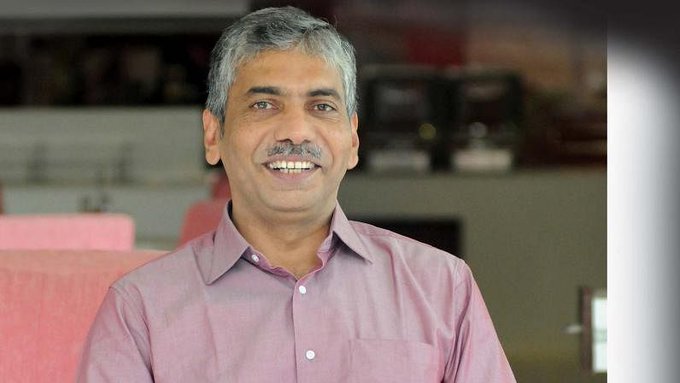 Thiruvananthapuram: DGP Jacob Thomas will be demoting as ADGP. The action is being accused of perpetual illegal activities. The procedure is under the All India Service Rule. The state has handed over its recommendation to the Center.
The decision of the state government will be finalized only if the Central Government approves it. The government will seek a clarification from Jacob Thomas on this. The departmental inquiry came to light, including the book being written without the permission of the government.
Jacob Thomas is the most senior IPS officer in the state. He is to retire from service on May 31. This is the first time a top official in the state has been degraded.