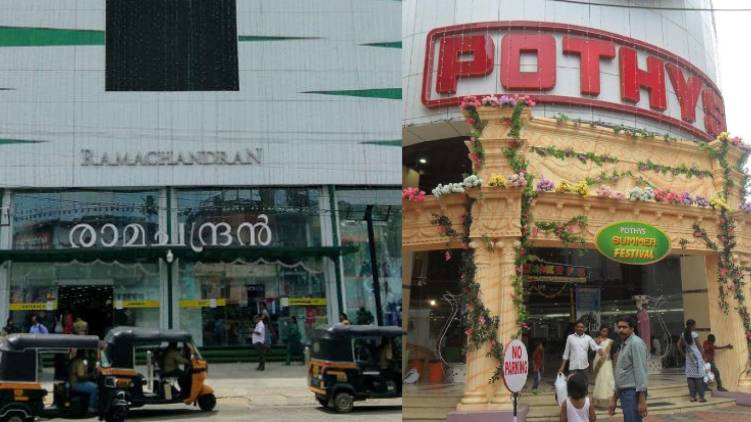 Thiruvananthapuram: The licenses of Pothys and Ramachandran have been canceled by the corporation. Thiruvananthapuram Mayor K Sreekumar informed. The move comes in the wake of COVID acting openly without complying with protocols and regulations and causing COVID to spread.
Earlier, the corporation had issued a warning to both the institutions. The action of the corporation is in a situation where there are still not followed.
COVID had confirmed to a large section of workers in Ramachandran during inspections conducted in the last few days. According to the corporation, these shops have played a role in complicating the situation in Thiruvananthapuram.
Following this, the corporation has taken drastic action to revoke the licenses of both companies Mayor said.