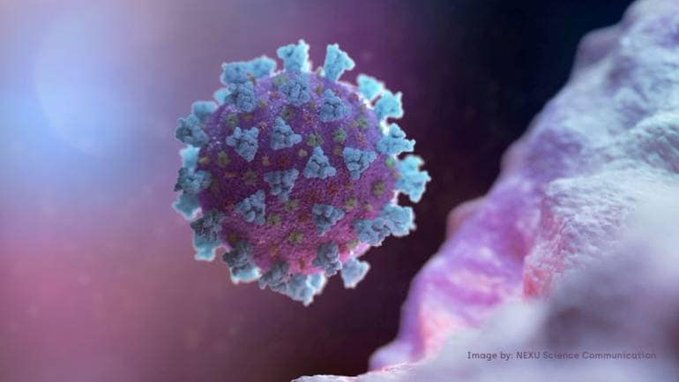 New Delhi: A night curfew has been imposed in Delhi amid rising Covid cases.
The curfew is from today until April 30. The public is restricted from going out from 10 pm to 5 am. Only allow emergency services at night. E-pass will be mandatory for transportation.
Chief Minister Arvind Kejriwal has said that this is the fourth wave of Covid in Delhi. But he made it clear that a complete lockdown was not being considered and that the situation was being monitored.
On Monday, 3548 new Covid cases were reported in the state. Fifteen people have died from the disease.