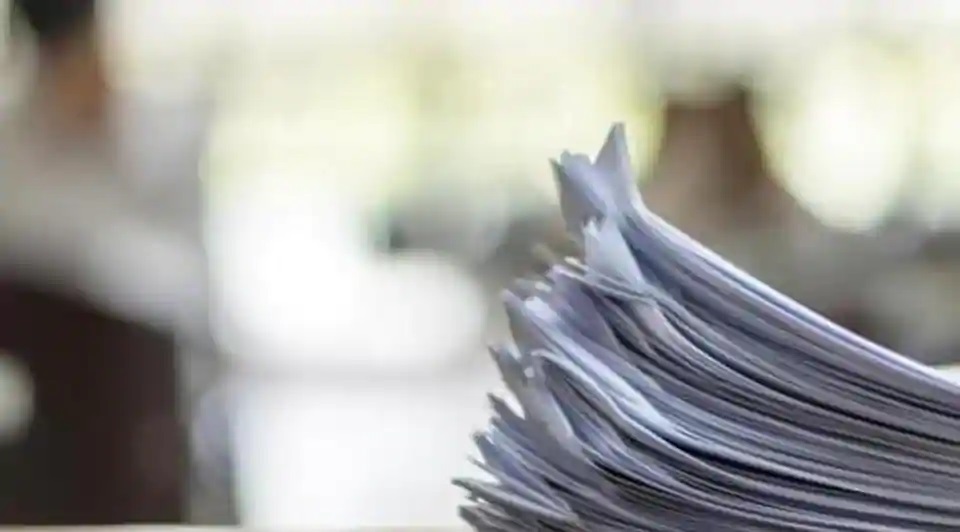 New Delhi: CBSE board exams for classes 10 and 12 were completed in May. Union Higher Education Secretary Amit Khare said the results are expected in June. He said that if the closure expires after April 14, the government is considering conducting the remaining examinations of Class XII during the period of closure.
There are exams of major subjects such as Business Studies, Geography, Computer Science, Hindi, Home Science and Sociology of Class XII. The secretary said that the board exam results should be timely announced for admission to higher education institutions.
Central School, CBSE Schools, and central Tibetan schools are planning to start online learning from April 1. For this purpose, the National Institute of Open Schooling (NIOS) has been instructed to create a class and subject study module. NIOS Lessons are broadcast through channels on their own. NIOS has also been directed to broadcast by radio.After the closure, J.E.E. (Advanced), J.E.E, Entrance exams, including Main and NEET will be held, Khare said.